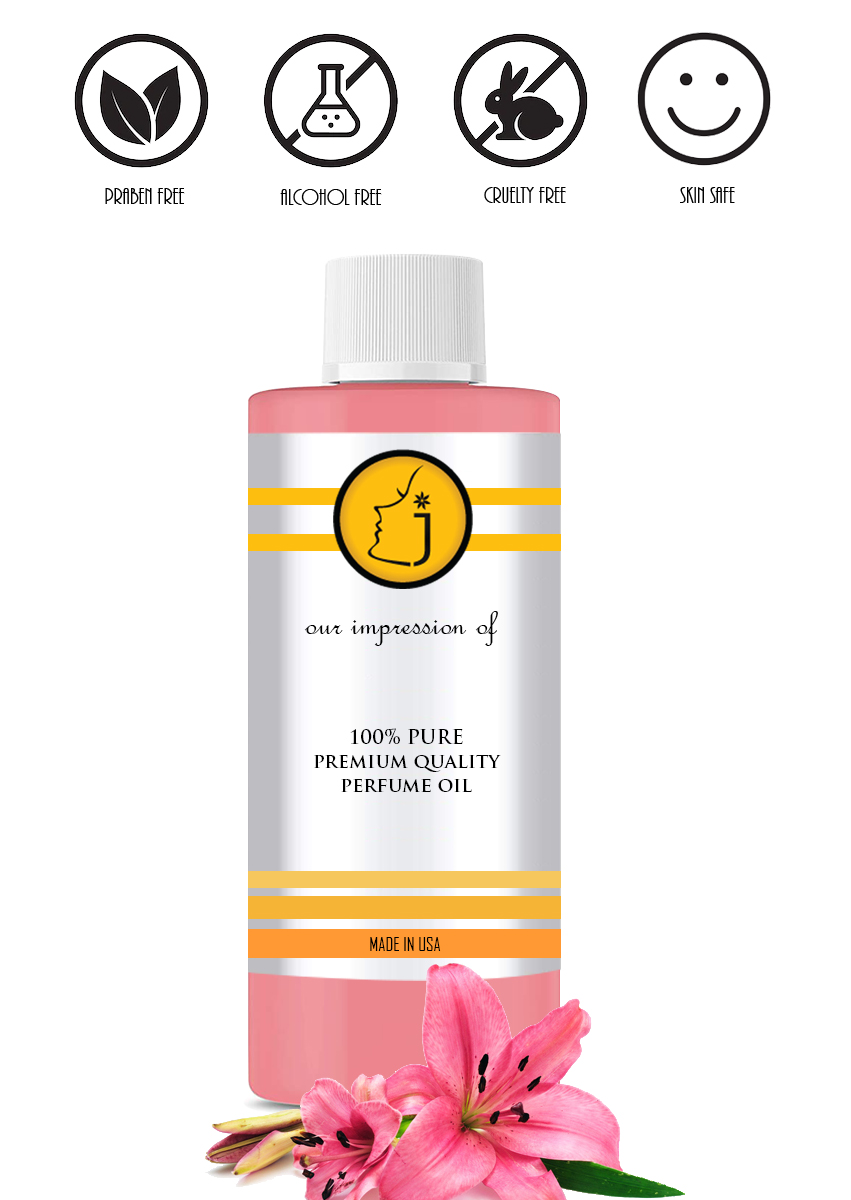 Infuse your living space with the delicate and alluring scents of various flowers using floral fragrance oils: they offer a wonderful option. For every occasion--be it to create romance, calmness or refreshment--there exists an aptly suited floral fragrance oil; thus providing versatility in ambiance setting. Consider these popular options within the realm of florals:
Known for its soothing and calming properties, lavender - a classic choice - creates an environment that is relaxing and tranquil.
The timeless scent of roses--romantic, elegant; perfect for special occasions or everyday use: this is Rose.
Jasmine: Its sweet, exotic floral aroma promotes a sense of luxury and relaxation.
Lilac fragrance oil, with its fresh and sweet floral notes, captures the essence of spring: it is akin to a whisper from blooming lilacs.
The fragrance of Lily of the Valley embodies a light, fresh essence that invokes memories of a spring garden; it is ideal for fostering an ambiance characterized by cleanliness and refreshment.
Peony Fragrance Oil: It encapsulates the lush and enchanting scent of Peony flowers--an ideal choice for cultivating a lovely, feminine atmosphere.
The delicate, slightly fruity aroma of cherry blossoms--perfect for establishing an inviting atmosphere--is ideal in creating a soft: Cherry Blossom.
Magnolia: The Magnolia fragrance oil exudes a luxurious, calming scent—creamy yet mildly citrusy.
The sweet, honey-like fragrance of honeysuckle can imbue your home with a pleasant and nostalgic scent.
Gardenia: The Gardenia fragrance oil exudes a strong, heady floral scent; it imbues your space with an elegant touch of sophistication.
Utilize floral fragrance oils in a warmer to perpetually relish the delightful, natural scents of flowers. If you desire an ambiance with romantic undertones, rejuvenate your living space or purely revel in the splendor of blooms - versatile and enchanting are floral fragrances always!